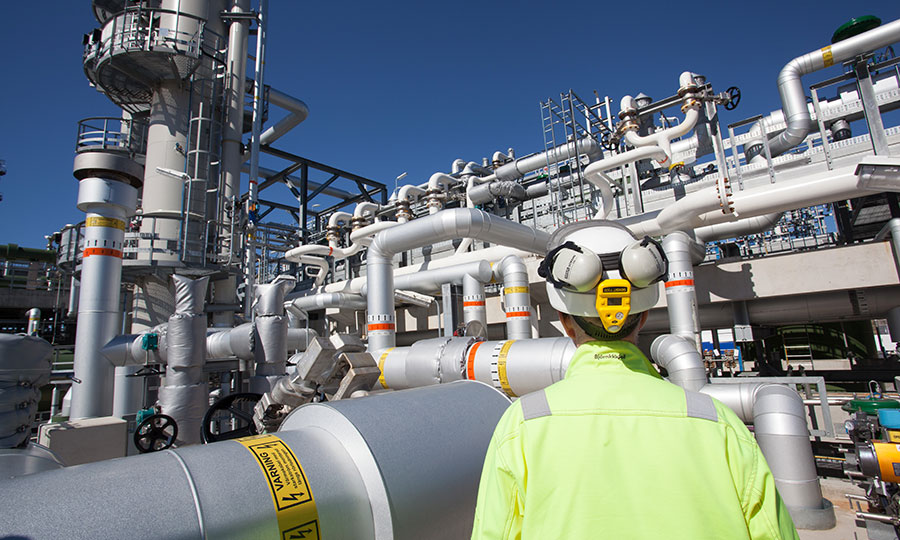 What is Project Air?
Project Air is an initiative to transform the chemical industry with circular production methods towards a climate neutral chemical industry. Perstorp Group with partners Fortum and Uniper will produce sustainable methanol for chemical production using residue streams and renewable raw material.
Read more
Transforming the chemical industry
Traditionally, the chemical industry has been heavily based on feedstock such as oil and coal. In Perstorp's case methanol has been and still is a key raw material. For 100 some years, the chemical industry has therefore depended on fossil based raw materials, to produce different chemical products. That is, until now!
Read more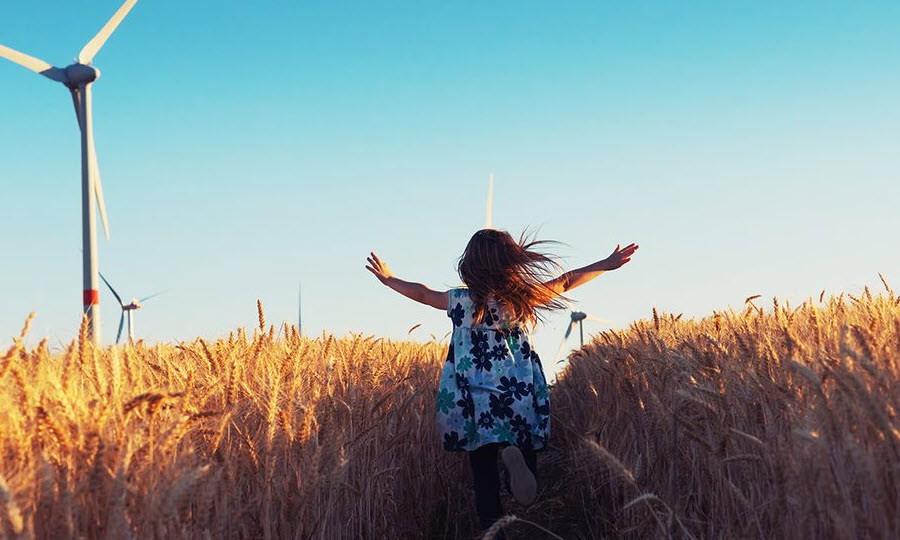 How it works
Project Air is a first-of-a-kind, large-scale, commercial size sustainable methanol plant able to utilize a flexible mix of CCU and circular/renewable feedstock.
Read more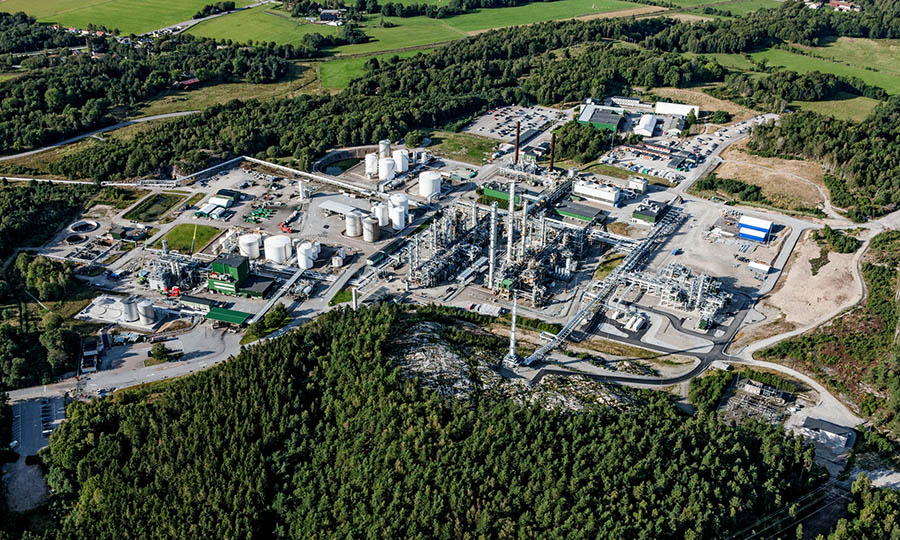 Project Air receives EUR 30 million from the Swedish Energy Agency
Project Air is an industrial concept to produce methanol from a large variety of recovered end-of-life streams and hydrogen from electrolysis. The project is carried out by the Swedish chemical group Perstorp in cooperation with Uniper (Germany) and Fortum (Finland), and the aim is to reduce carbon emissions by up to half million tons annually. Project Air has now been allocated approximately EUR 30 million by the Swedish Energy Agency.
Read more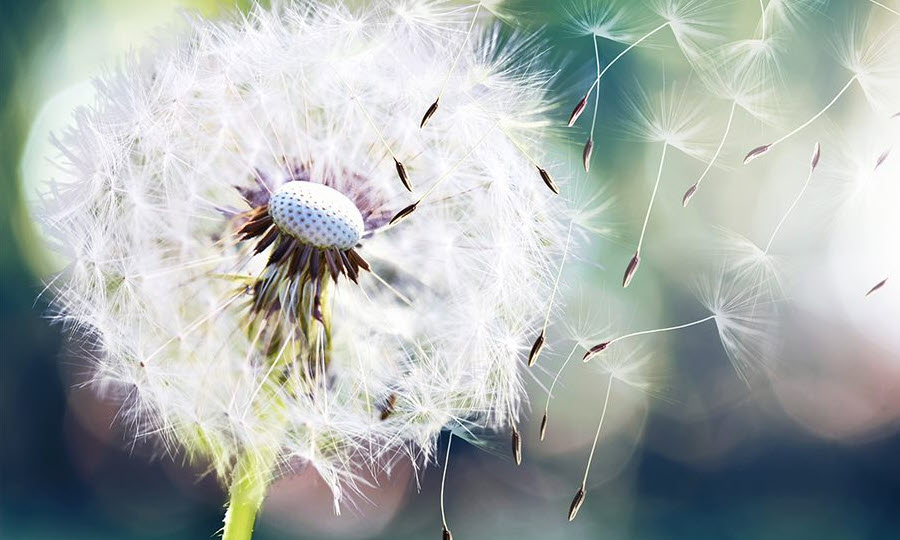 "Project Air is a concrete example of the transition towards a circular economy and of how significant CO2 emission reductions could be achieved by utilizing existing resources and closing loops."
Perstorp's President and CEO, Jan Secher