Project Air in Sweden: Uniper commissions Sunfire to build a 30 MW electrolyzer
In one of the flagship projects of the energy transition, the Swedish "Project Air", implementation is moving full steam ahead. Uniper has commissioned the Dresden-based company Sunfire to build a 30 MW pressurized alkaline electrolysis plant which will generate green hydrogen using renewable electricity and purified wastewater. The final investment decision is still pending.
Read more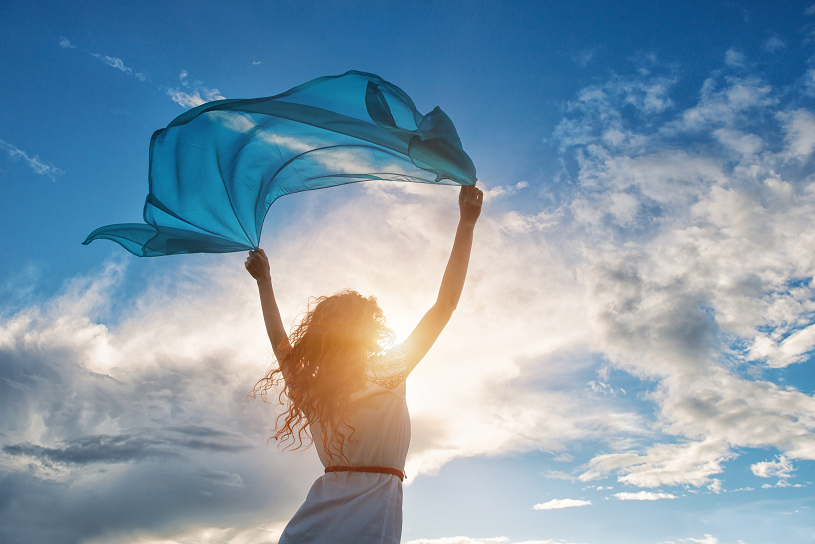 Methanol license and engineering services for Project Air initiated
Perstorp has selected Johnson Matthey to provide the methanol license and engineering services for Project Air. This is the first step towards constructing the plant that will provide 200 000 tonnes of sustainable methanol for chemical production, thereby enabling a big step towards breaking fossil dependence of the chemical industry.
Read more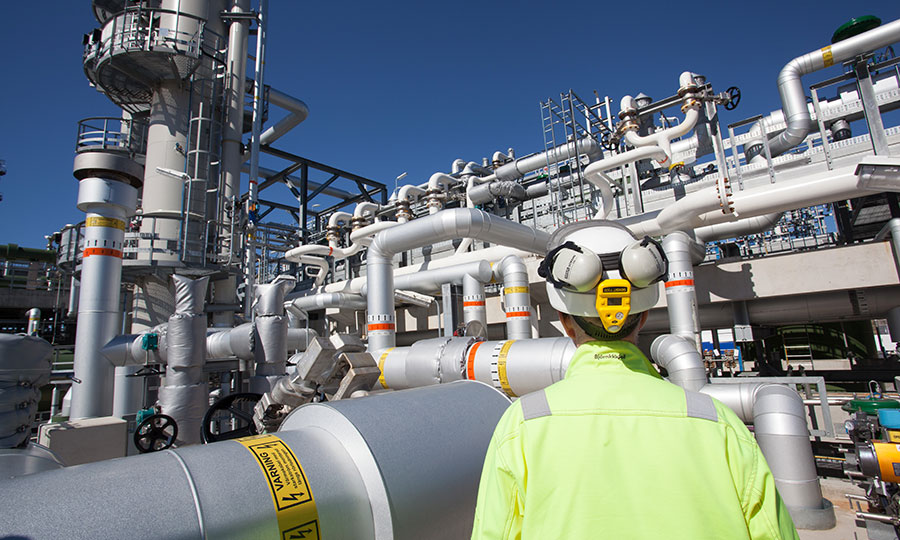 About Project Air
Project Air is an industrial initiative to transform the chemical industry towards climate neutrality, with far-reaching effects throughout industrial value chains. Perstorp Group and Uniper will produce sustainable methanol for chemical manufacturing using circular production methods, thereby reducing carbon dioxide emissions by 500,000 tons per year, corresponding to the annual emissions of around 340,000 new cars running on fossil fuel.
Read more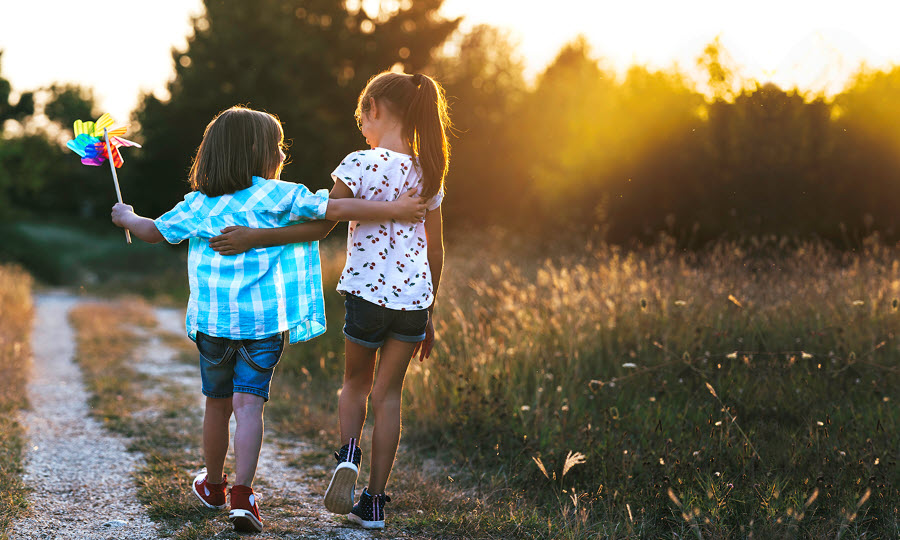 About the partners
Project Air was initiated by Perstorp in 2019. In 2020 Perstorp partnered with Uniper to secure the supply of green hydrogen.  
Read more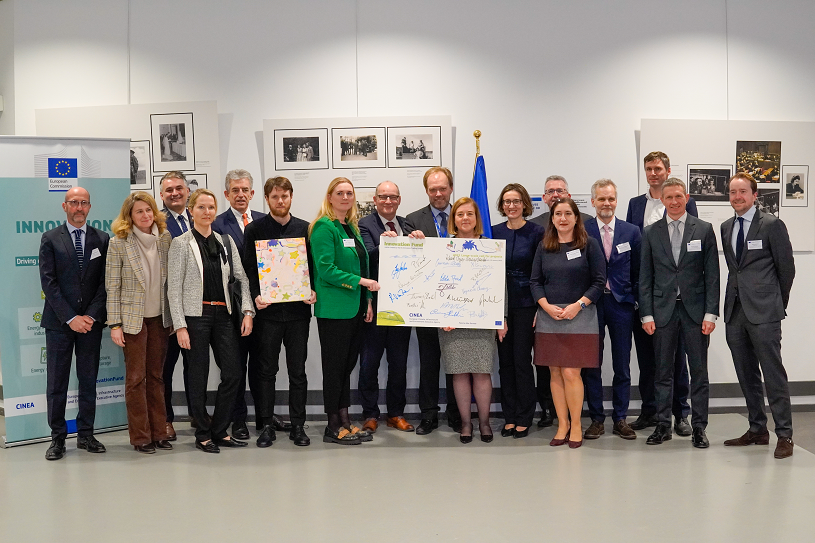 Project Air to receive EUR 97 million under agreement with Innovation Fund
Representatives from Perstorp, Uniper and CINEA (European Climate, Infrastructure and Environment Executive Agency) met today to officially sign the agreement granting the project support from the Innovation Fund. The agreement states that Project Air will receive EUR 97 million in support to enable its ground-breaking technology, which is a critical enabler for the European chemicals industry to become carbon-neutral.  
Read more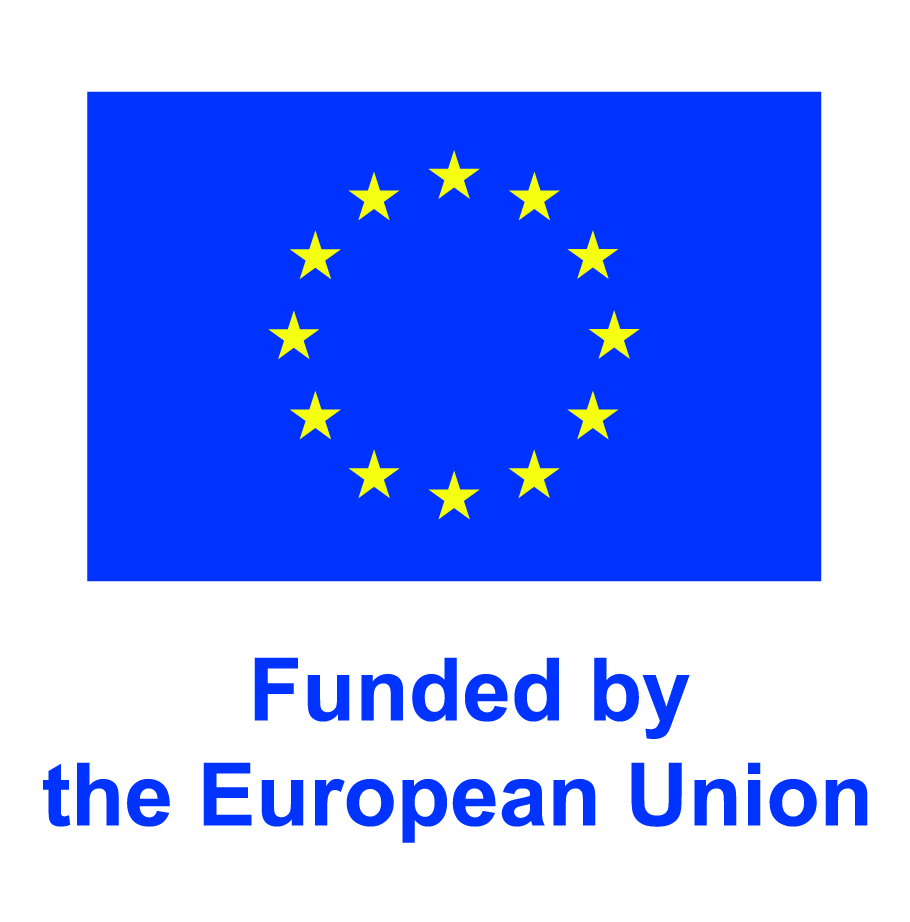 Project Air to receive EUR 97 million in Innovation Fund support, enabling unique Swedish green chemistry investment
Project Air, an industrial collaboration to build a unique production facility for sustainable methanol in Stenungsund, Sweden, will receive EUR 97 million in support from the EU Innovation Fund. The announcement marks an important milestone for the project, which is being led by chemicals company Perstorp AB. The facility is expected to be fully operational by 2026, enabling significantly reduced climate emissions from the chemicals industry and its customers.
Read more
Project Air selected by EU Innovation Fund as one of 17 projects to share funding of EUR 1.8 billion
The European Union Innovation Fund has selected Project Air as one of 17 large-scale green tech projects to be granted more than EUR 1.8 billion. Project Air, which is a collaboration between Perstorp, Fortum and Uniper, has applied for EUR 97 million and the total investment is expected to amount to more than EUR 230 million.
Read more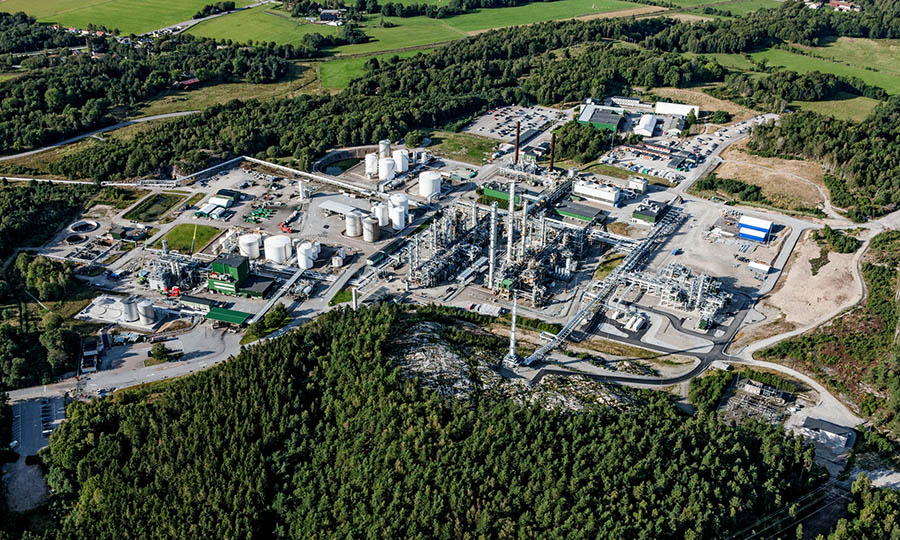 Project Air receives EUR 30 million from the Swedish Energy Agency
Project Air is an industrial concept to produce methanol from a large variety of recovered end-of-life streams and hydrogen from electrolysis. The project is carried out by the Swedish chemical group Perstorp in cooperation with Uniper (Germany) and Fortum (Finland), and the aim is to reduce carbon emissions by up to half million tons annually. Project Air has now been allocated approximately EUR 30 million by the Swedish Energy Agency.
Read more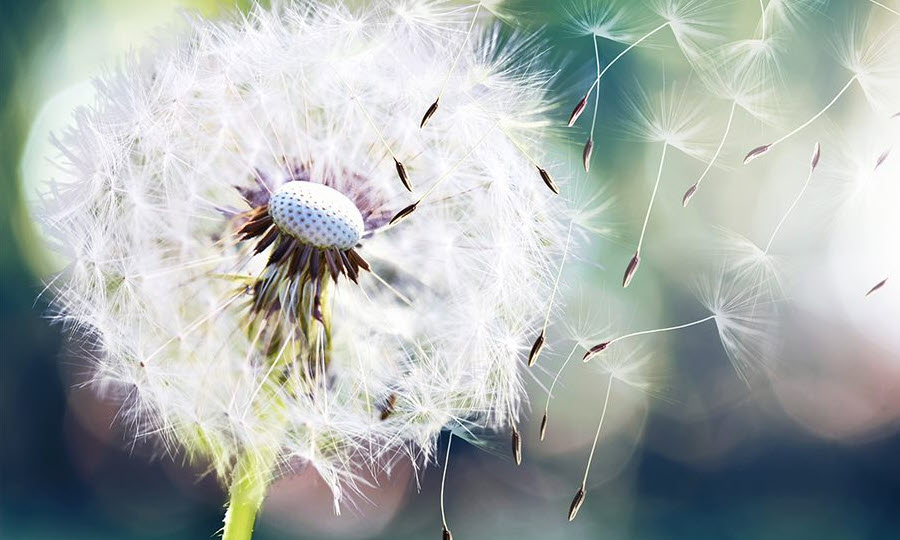 A world where humans do not engage in chemistry is inconceivable. Since chemistry is so intimately linked to progress, science and civilization, we must however make sure that we handle the power it gives us in a responsible and sustainable way.